We know that the most effective way for us to divert ewaste from landfill and export is to provide a quality service that our customers can rely on. The better our service is, the more customers we attract, the less ewaste sent to landfill and off-shore, pretty simple equation really.
Our service is fast, professional and simple, here's how it works…
We know that the most effective way for us to divert ewaste from landfill and export is to provide a quality service that our customers can rely on. The better our service is, the more customers we attract, the less ewaste sent to landfill and off-shore, pretty simple equation really.
Our service is fast, professional and simple, here's how it works…

Contact
Call 1800ewaste (1800 392 783) or fill in our online booking form.
We will explain our pricing system, estimate how much your job will cost and arrange a suitable time for your ewaste collection.
Collect
Our friendly drivers will give you a call 20-30 minutes before they arrive.
They will also confirm the cost with you before any loading begins.
If we arrive after the promised 2-hour time slot, we'll pay you $1 per minute in cash for every minute we're late (up to 60 minutes – full details here).
Our drivers will do all the work; you don't have to lift a finger.
Recycle
Once we have your ewaste loaded in the truck we will deliver it to the appropriate recycling facilities, where 95-98% (by weight) will be fully recycled for future use.
To read more about the recycling process click here
Please let us know if you have any other queries or feedback regarding our service.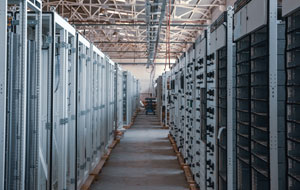 1800ewaste will come to your site, load the ewaste onto our trucks and deliver it to the appropriate recycling facilities. We can also provide data destruction certificates, to guarantee that all hard drive data has been destroyed.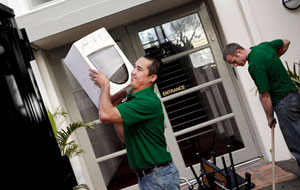 1800ewaste is a fast, professional service, our general rule of thumb is that we can recycle anything that plugs in. We will come to you, collect your electrical waste and ensure that 95%-98% (by weight) of it will be fully recycled for future use.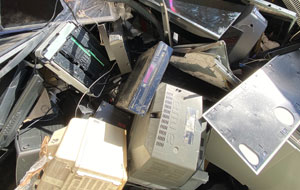 Electronic waste is generated three times faster than any other municipal waste. Without a national disposal plan in place it's vital that individual councils take responsibility for their areas electronic waste.