Data Destruction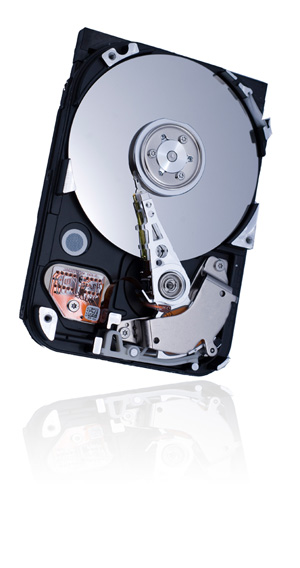 Keep your identity safe – All data at 1800ewaste is destroyed. Guaranteed.
Deleted files can be retrieved off a hard-drive. We physically destroy your hard drive so no information will every be found.
The process is detailed here. Hard drives are shredded to prepare the ewaste to be thoroughly sorted. The small debris is shaken to ensure that it is evenly spread out on the conveyor belt, before it gets broken down even more.
Call 1800ewaste (1800 392 783) or fill in our online booking form.